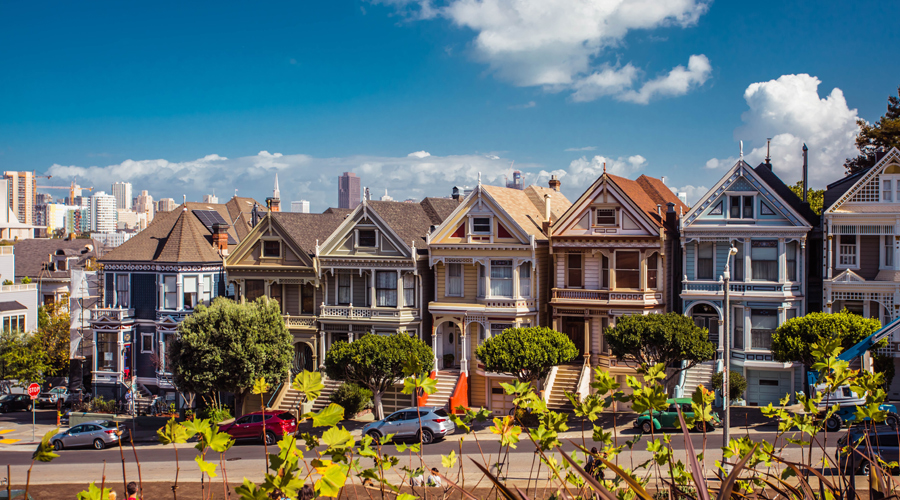 Location Matters: Cost of Living for Doctors
US News & World Report has posted the list of the top 25 most expensive cities for physicians.
The survey is based on five indexes: job market, value, quality of life, desirability and net migration. It's not clear that these criteria are at all specific to physicians, but Becker's ASC Review re-posted the list and geared it towards doctors. Worth noting is that many medical specialties across the board have marked declines in income, particularly due to inflation and CMS pay cuts.
Many of the cities you would expect to be on such a list are included: San Francisco, New York, Honolulu and Boston. But there are some head-turning entries: Fresno? Bakersfield? Visalia? No disrespect to these cities, but they are rarely ever mentioned in the same breath as San Francisco except for contrast.
It's important to note that the cost of living and salary for physicians can vary greatly depending on their specialty, experience, and other factors.
One conclusion you can take away from the list: avoid California.
Here is the full list:
Los Angeles, CA
Miami, FL
San Diego, CA
Salinas, CA
Santa Barbara, CA
San Juan, Puerto Rico
Honolulu, HI
Santa Rosa, CA
New York, NY
Vallejo and Fairfield, CA
Fresno, CA
Stockton, CA
Sacramento, CA
Visalia, CA
Bakersfield, CA
Eugene, OR
Orlando, FL
Las Vegas, NV
Modesto, CA
San Francisco, CA
New Haven, CT
Boulder, CO
Trenton, NJ
Naples, FL
Boston, MA