Networking and community is enhanced with the exchange of ideas at events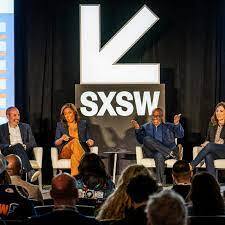 SXSW
The annual South by Southwest event is off and running in Austin, TX [March 10–March 19, 2023]. Over the last five years the event gained steam outside of music and entertainment to include healthcare. While COVID-19 put a big dent in the popularity of the event, the health track returned this year with a direct emphasis on mental health and digital health.
It's not clear that anything especially enlightening is coming from the event just yet. Mostly it's an excuse to network amidst cool entertainment and eclectic Austin food options. Then again, where can you catch a talk by Tim Ferris at the same time as one by Nancy Pelosi?
We'll keep our eyes and ears peeled for anything worth sharing over the next several days. If you happen to pick up some BBQ at Franklins, send some our way.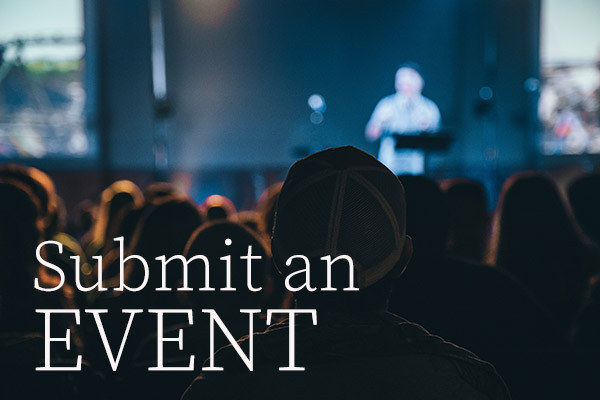 Are we missing something? If you know of an event that should be shared with our community of physicians, dentists, entrepreneurs and investors, please share the information and we will publish it.